How to fix font rendering in Chrome when using RDP
Does the font in Chrome look really grainy in Windows when using RDP, even though fonts in all other apps look fine?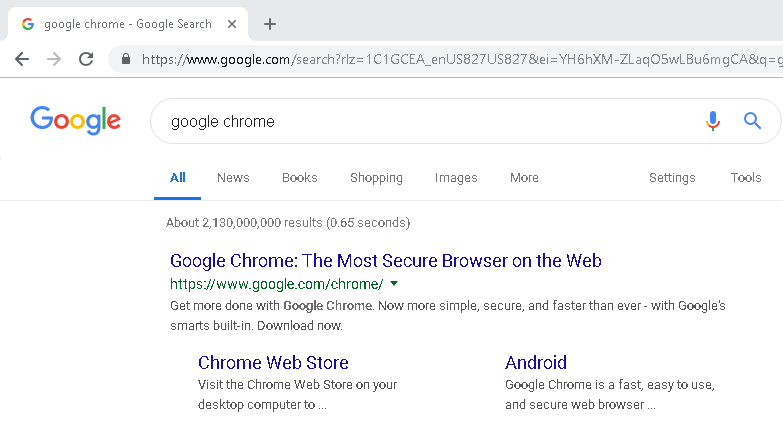 When you really want your fonts to be nice and clear like this: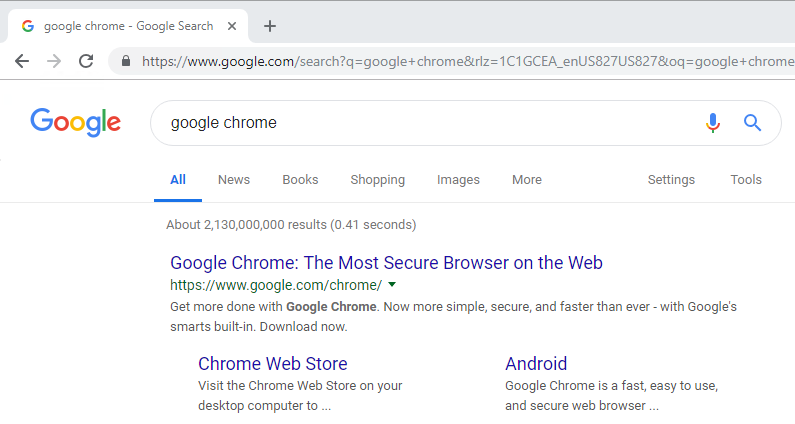 There are a couple of ways that this can be fixed.
Continue Reading...